Our children parties are magical, each comes with its own story or sillyness, they are relaxed, educational but most of all they are fun, Our team engage with the children, telling silly stories, making the children laugh, making sureevery child is included in every party,
During the party children are encouraged to play and tell us their stories too.
We run several types of party,
click on the blue buttons below to view each section in more detail...
Build your own Party - Can't see the party you want?
tell us your idea and we'll help build a party just for your child.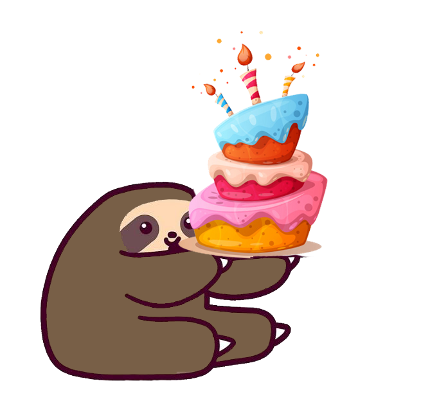 Our Slime parties are really fun, We have taken everything we know about slime and built it into several themed, fabulous workshops. Goverened by our very own resident Slime Guru - Amber,
She helps us to keep our finger on the slime pulse so we get it right, Every new slime craze is brought to us and tested.
We have everything your child needs to satisfy the little scientist inside and make the perfect slime.
Add pizza, afternoon tea or unicorn rainbow burgers make the party complete.
Dressing up is always a fabulous way to spend time, in our makeover parties, we perform glitter miracles - glitter space buns or glitter Hair, we paint faces in rainbows and clouds, mermaid scales or planets, and finally apply the childrens names in glitter tattoos to their arms. if that wasnt enough the children then make slime!
Add pizza, afternoon tea or unicorn rainbow burgers make the party complete.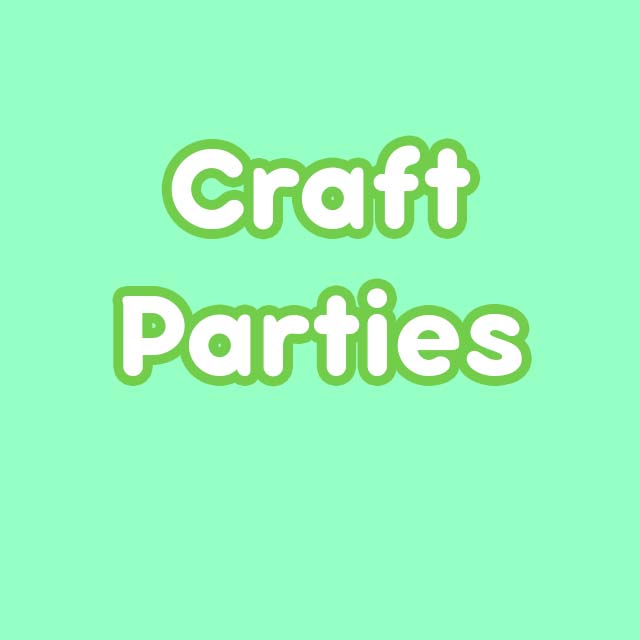 Children love craft, making something fabulous and then taking it home, showing it to everyone and saving it for years to come.
From fairy gardens to a Harry Potter snitch, we have lots of parties to suit everyone, can't see the class you want, let us know and we will try our best to build a custom party!
add food to your package for a complete experience
fill out a party booking form
and we'll be in touch soon
© Copyright JELLY BEAD SLIME WORKSHOP