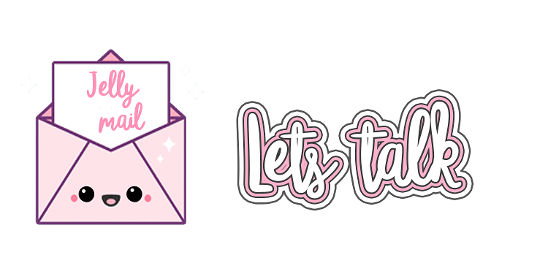 Jelly bead
Frippery and Nonsense
361 Abbeydale road
Sheffield
S7 1FS
(Weds-Sun 10-4pm)
want to speak to us?
Drop us an email to parties@jellybead.co.uk and we'll get right back to you asap, if you want to speak to us, please make sure you include a phone number in your email.
We are a friendly bunch so always happy to have a chat and help you figure out the right party for you and your little one.
We aim to return your call or answer your email within 24 hours, though usually it is a lot sooner
Parking
There is on street free parking (parking restrictions apply before 9.30am and 4pm-6.30pm Monday - Friday - (please note they are quite keen) but you may park at all other times, no restrictions Saturday or Sundays, there are many side streets and a small free carpark on Hale Street.
Buses
There are many buses which stop outside the Abbeydale picture House, 75, 76, 97 & 98, our shop is just a few minutes walk on the same side of the road back towards the city centre.