Welcome to Jelly bead
We are passionate about making amazing
memories to give your little one a party to remember.
Welcome to Jelly bead, our parties are creative and so much fun, we engage with the children and take time to play silly games and make everyone feel included in the party.
Í it's important to us that the birthday child feels special on their party day, we let them choose colours, scents, glitters and much more, they lead their party , building confidence and strengthening friendships.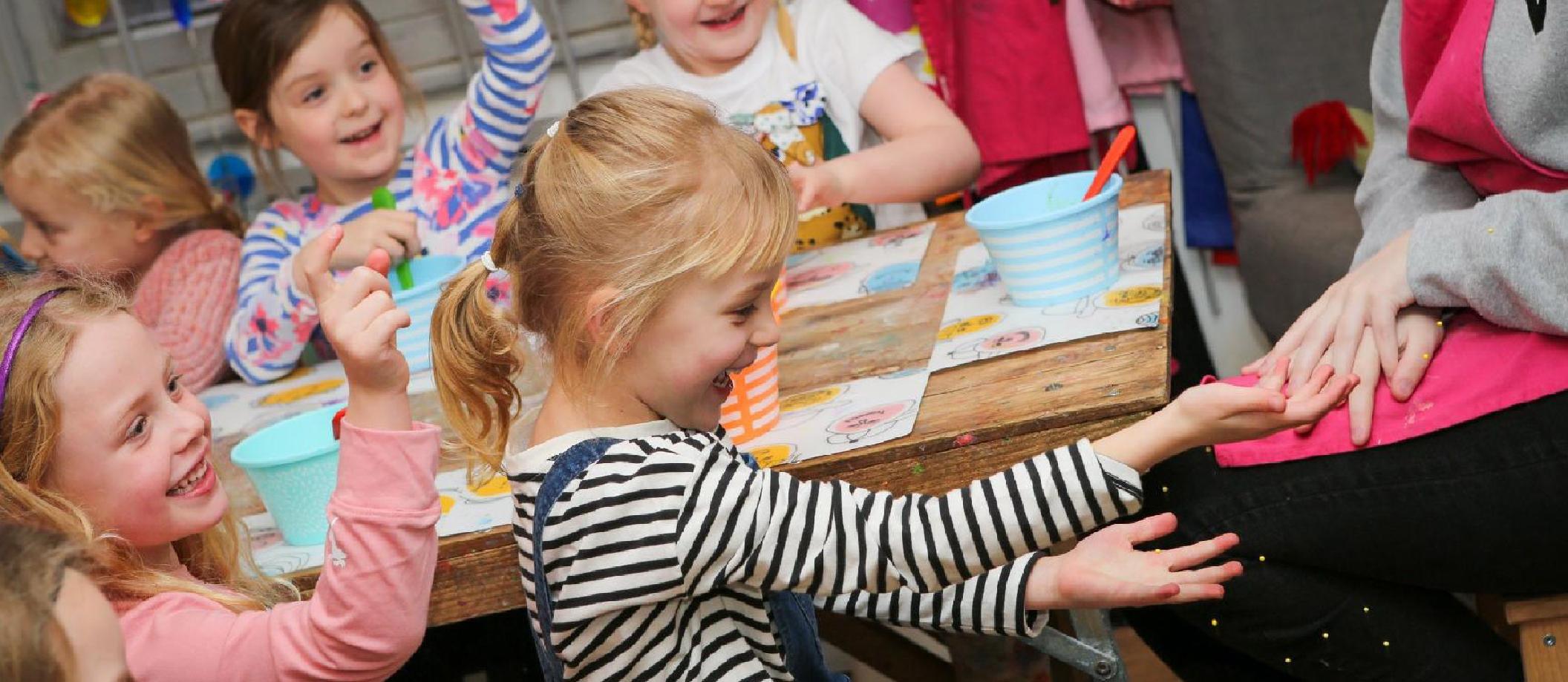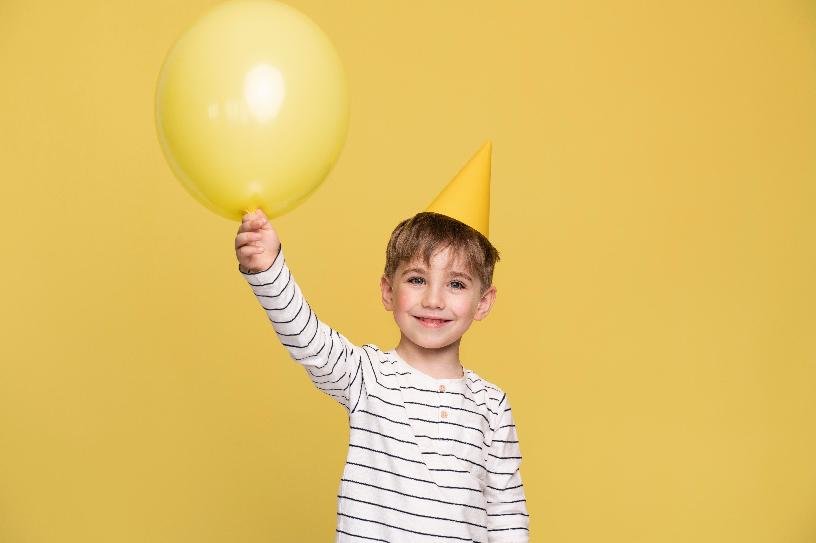 We do have lots of slots left but we are finding that we some of our weekends are starting to sell out, please don't leave it until the last minute to book, we dont want to disappoint any one, if your preferred weekend slot already has bookings, please consider after school slots, we can plan these at a time to suit you.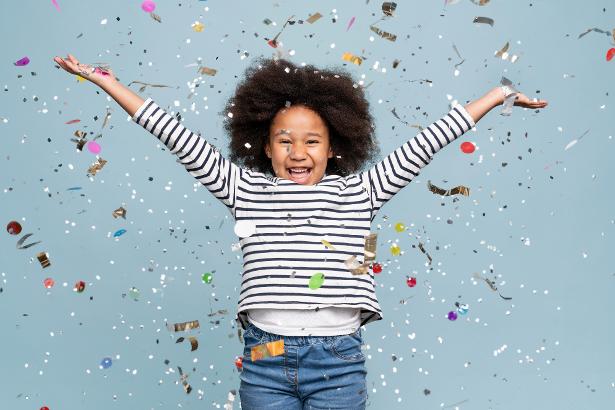 Jelly bead parties
have miles and miles
of smiles!
#JELLYBEAD
#BESTPARTYEVER
We are an independent children's party and workshop, we love what we do and feel that we always go the extra mile to make sure your child and their friends enjoy their party with us.
Our workshop is based inside Frippery & Nonsense 361 Abbeydale Road, Sheffield S7 1 FS
We only run parties at our workshop
Want to book a party with us?
fill out a party form here and we will get back to you as soon we can.