We are passionate about making amazing memories
to give your little one a party to remember.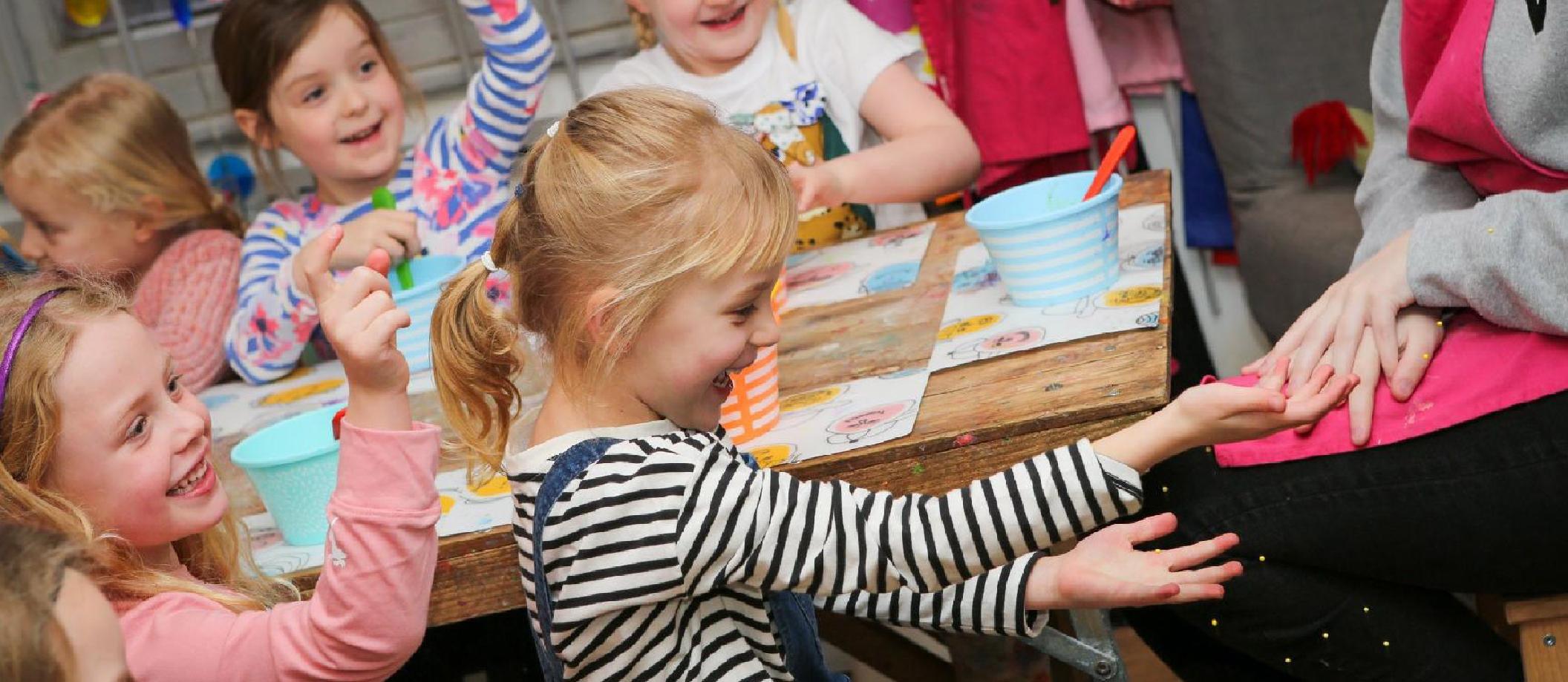 Welcome to Jelly bead, our parties are creative and so much fun, we engage with the children and take time to play silly games and make everyone feel included in the party.
its important that the birthday child feels special on their party day, we let them choose colours, scents, glitters and much more, so they feel like they lead their party, building confidence and strengthening friendships.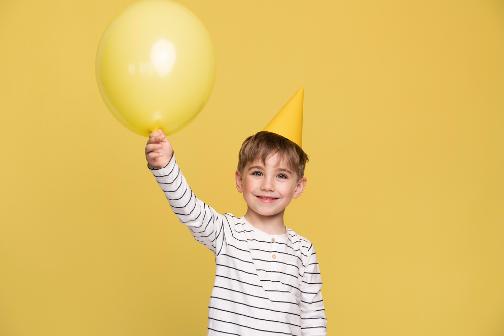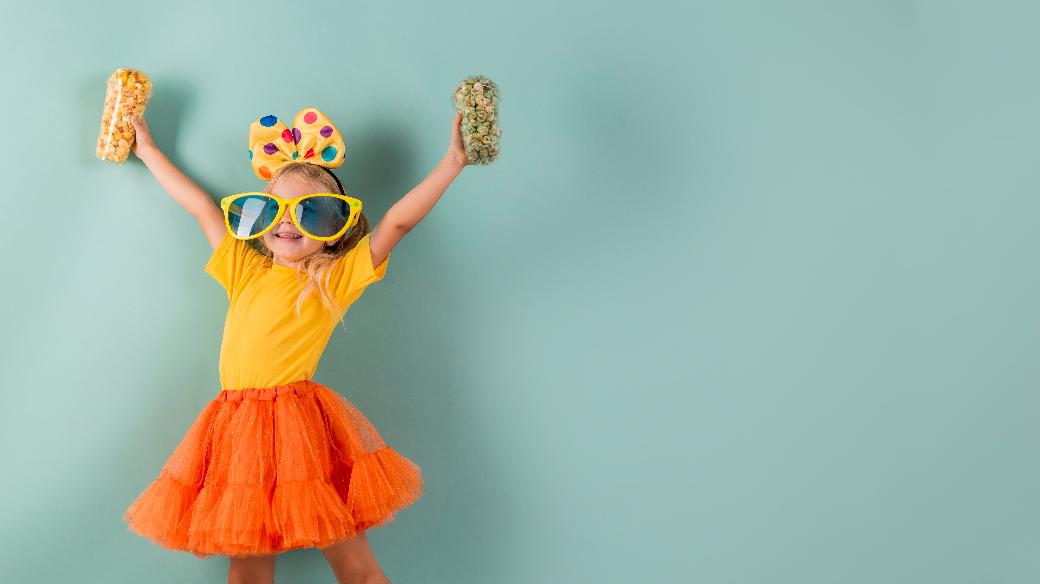 £99 slime party
available for a limited time
Book a slime party for £99!! That is 50% off!!!
6 Children make
one glitter slime
one fluffy slime
Get a glitter tattoo
Eat pizza and garlic bread
Normal price for this party is £198 , fill out a party booking form by clicking the button below, Use20SEPT as your offer code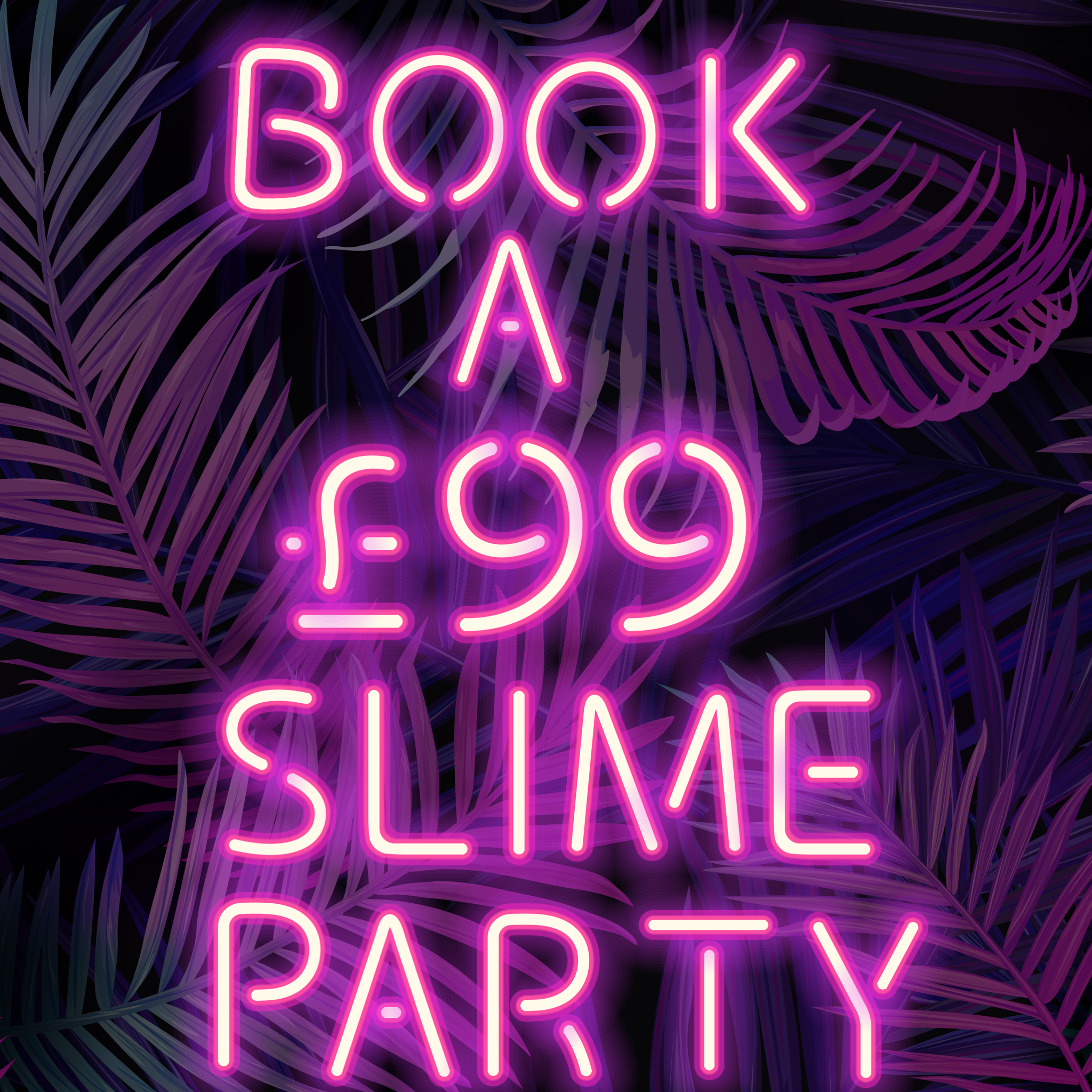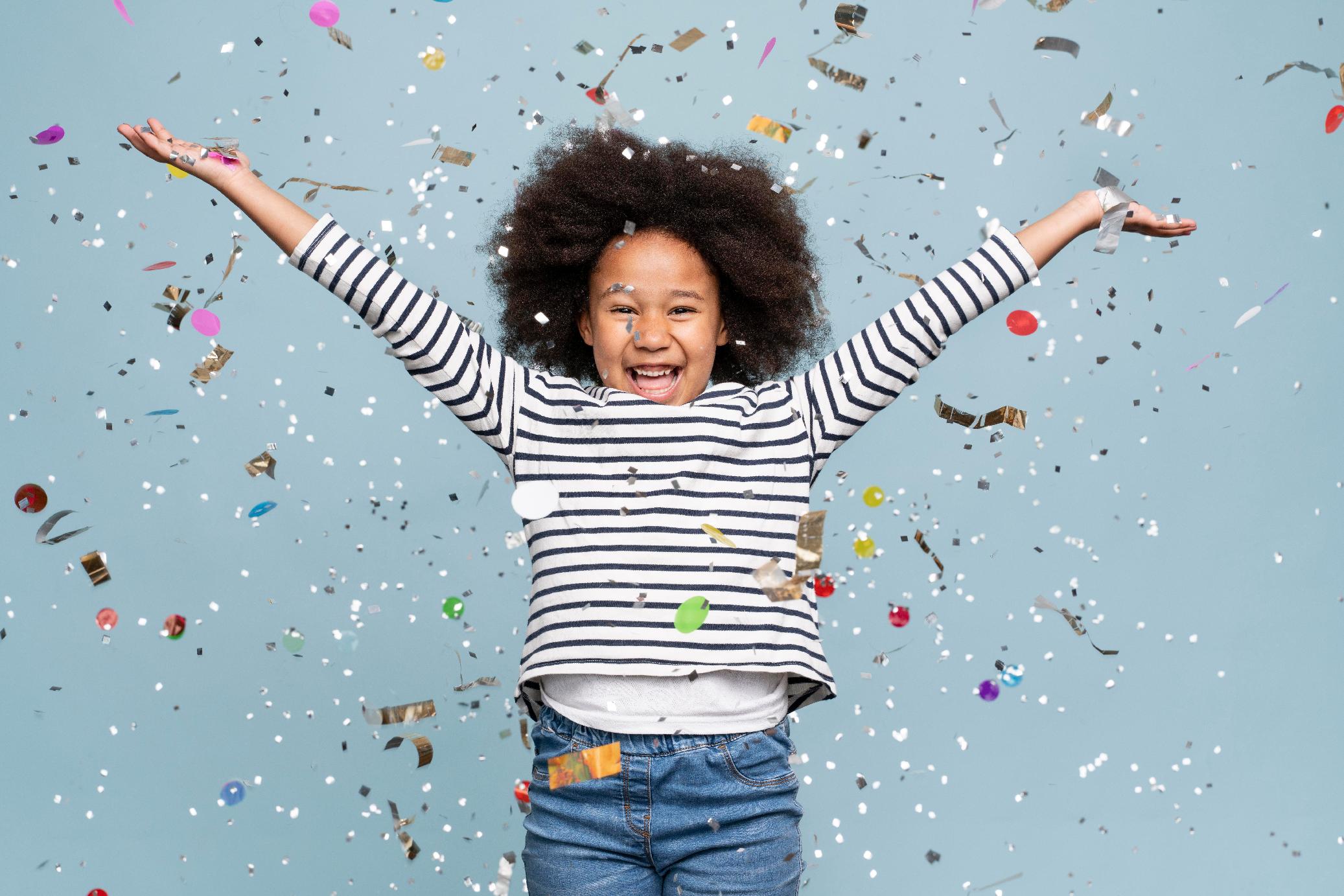 Jelly bead parties
have miles and miles
of smiles!
#JELLYBEAD
#BESTPARTYEVER
Want to book a party with us?
fill out a party form here and we will get back to you as soon we can.