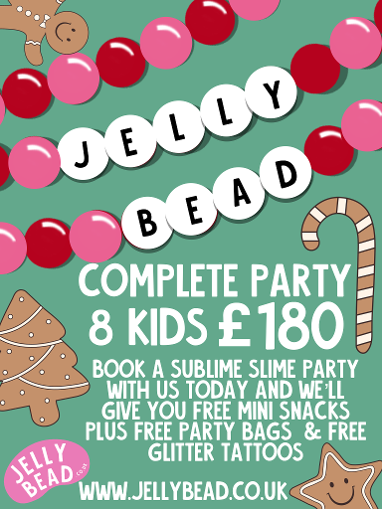 Make amazing creative slime in our fabulous workshop or why not get your creativity flowing with a posca, jumping clay or craft experience?
for 8-16 children, age 3 and above, complete with added grown up space for parents to hang out!
Birthday Parties, Play date parties, Workshops or home schooling sessions and more.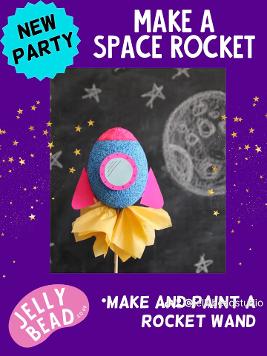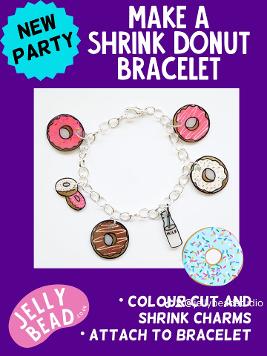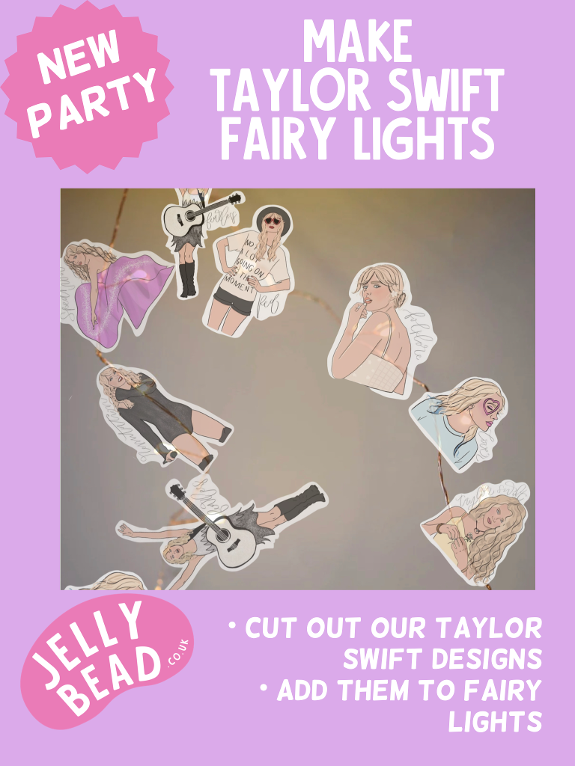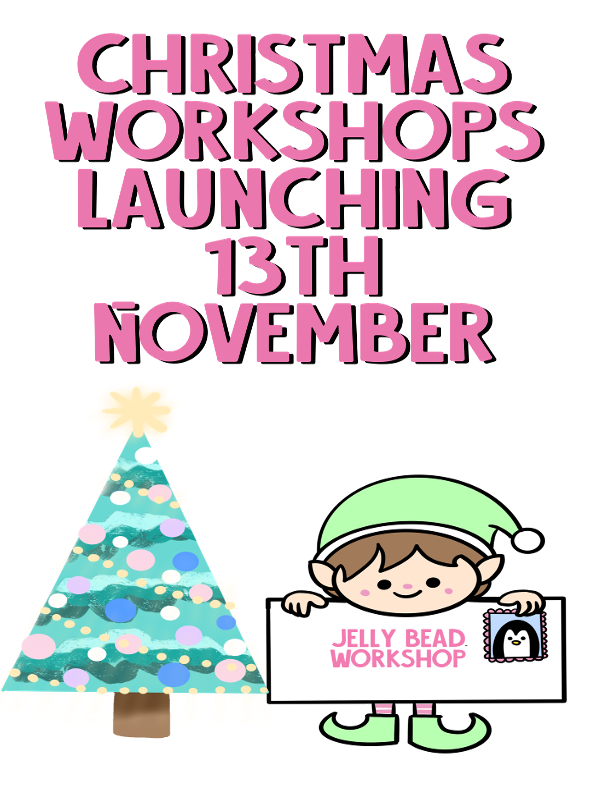 HERES A QUICK GLANCE AT OUR NEW PRICES
WE BELIEVE EVERY CHILD DESERVES THE CHANCE TO CELEBRATE THEIR SPECIAL DAY WITH THEIR FRIENDS.
WE HAVE A RANGE OF PARTIES TO SUIT EVERY CHILD AND EVERY PARENTS POCKET.
FOR MORE DETAILS CLICK THE PRICES BUTTON BELOW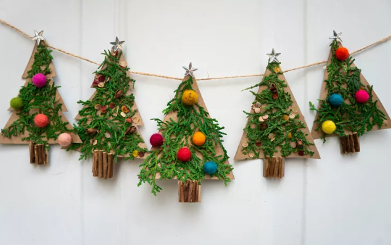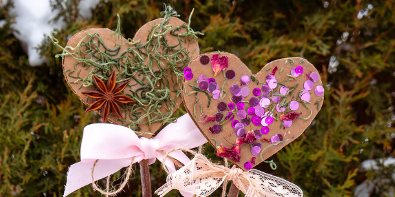 BOOK A SEASONAL PARTY
OUR VENUE HAS AN AMAZING SET UP FOR CHILDREN AND ADULTS TO GET TOGETHER AND HAVE A SEASONAL GATHERING.
OUR WORKSHOP PROVIDES THE PERFECT BACK DROP FOR KIDS TO CREATE CRAFTY ITEMS OR MAKE SLIME
WHILE THE KIDS ARE BEING ENTERTAINED BY US, OUR BARS (NEXT DOOR) PROVIDE A GREAT MEETING PLACE FOR ADULTS TO CATCH UP/ EXCHANGE CHRISTMAS GIFTS OR JUST CHAT
CHOOSE FROM A SELECTION OF SEASONAL CRAFTS OR SLIME.
THESE HAVE BEEN REALLY POPULAR IN THE PAST COUPLE OF YEARS SO PLEASEBOOK EARLY AS CHRISTMAS SLOTS FILL UP QUICKLY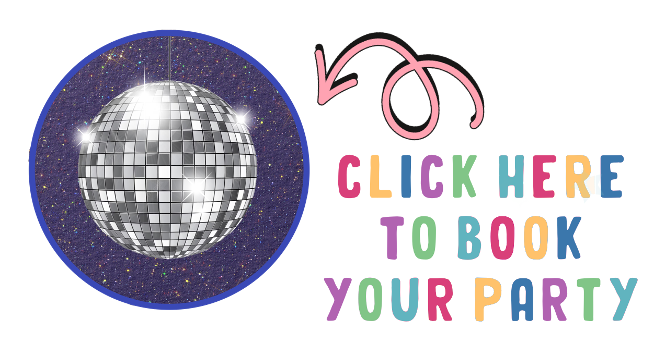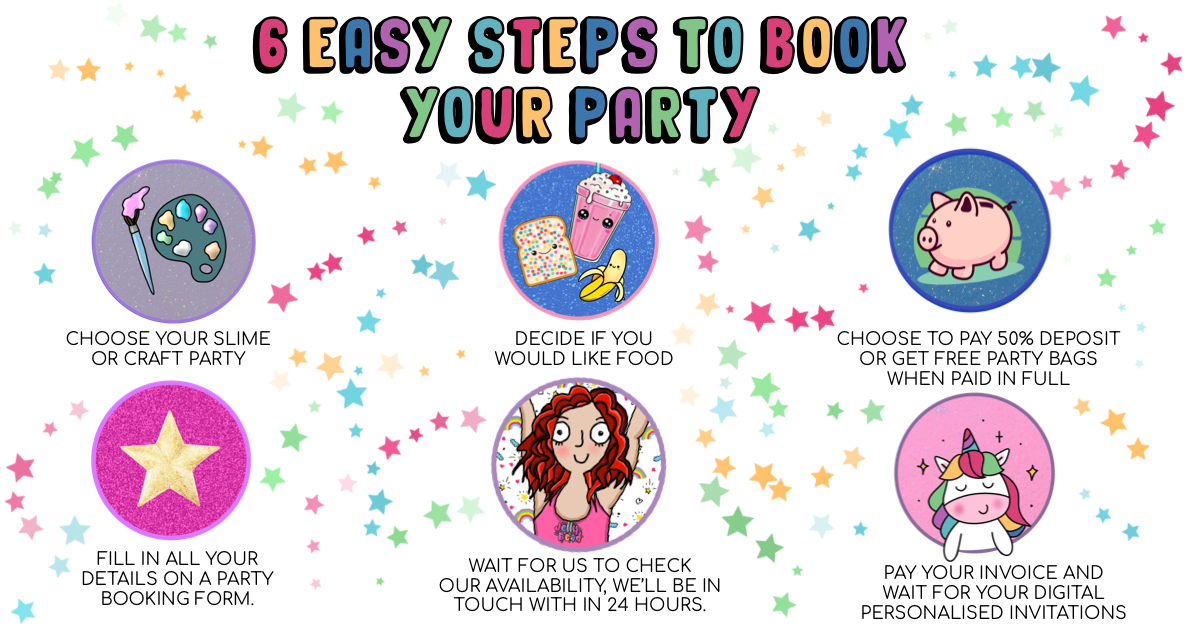 Telephone: 07361488128 email: studio@jellybead.co.uk
We are based inside Kuckoo, 361 Abbeydale Road, Netheredge, Sheffield, S7 1FS