telephone: 07514240387 email: info@jellybead.co.uk

magical slime parties
fabulously gooey fun for children ages 5+
At Jelly bead we wanted to create a space where it didn't matter if slime glooped through tiny hands on to the floor, or if the table was stained with bright green paint, in fact we actively want children to have messy fun!
That's why our workshop creates the perfect backdrop for your little ones party.

Our stand alone slime parties last 60 minutes, that's 60 minutes of gloopy, gooey fun!
Choose from our Simple glitter and fluffy slime package or choose one of our themed slime packages where we make two themed amazing slimes and lots of themed add ins The slimes you choose are the slimes you and your whole party will make.
Make a note of the slime you would like to make then head over to the booking page and fill out a party booking form here

Slime parties
Simple slime parties are just as much fun as the theme parties
Children make one glitter slime and one fluffy slime, the birthday child chooses the colours of the slime and the colour of the glitter and the scent, encouraging them to be the centre of their party.
From age 6 years | Minimum 6 children | Maximum 14 children
This party is 60 minutes long (workshop only, add 30 minutes if you require food)
Base price 6 children - £100 - workshop only
Additional children £14 per child - workshop only
add a food package from £5 per head
Tots Simple slime party
Our tots parties have lots of helpers to make sure everyone makes the perfect slime, children still leave with two slimes. they make one and we make the other, we play more in this party, engaging little ones with funny stories and magical tales, glitter tattoos are included in this party!
From age 3-5 years | minimum 6 children | Maximum 12 children
Base price for 6 children £100
Additional children £14per child - workshop only
This party is 60 minutes long (workshop only, add 30 minutes if you require food)
add a food package from £5 per head.
Theme Slime Parties
Children make 3 slimes in the theme of their chosen party, all theme parties have a good mix of glitter slime, fluffy slime or glossy slime, if you cant see the theme your little one would like, get in touch, we can theme a bespoke party especially for you.
From age 6 | minimum 6 children | Maximum 14
children
Base price 6 children £120
Additional children £16per child - workshop only
This party is 60 minutes long (workshop only, add 30 minutes if you require food)
add a food package from £5 per head.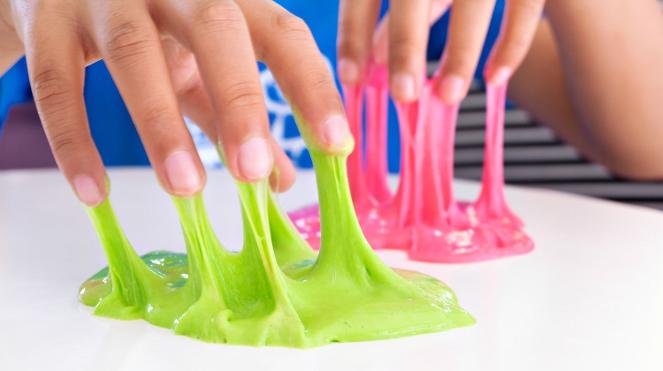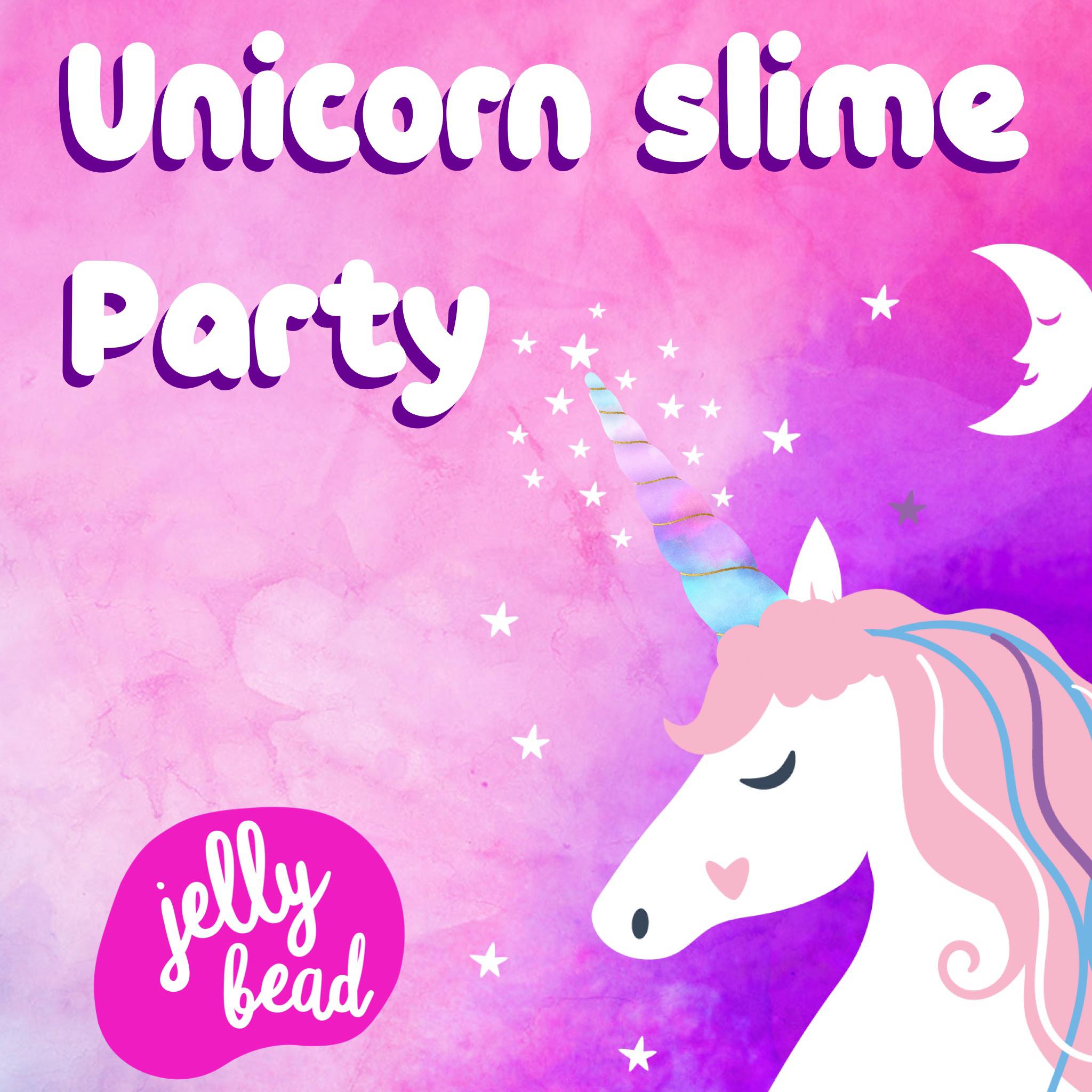 Our unicorn party is the perfect mix of everything magical.
from the beautiful pastel coloured slime to the sweet bubble gum scent, oodles of glitter and a special sprinkle of magic will keep your child and their friends enchanted all day.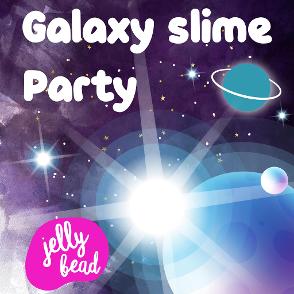 Ground control to Major Tom, our galaxy slime party is an intergalactic dream.
starlit glitter slime filled with stars, floams and more make this party perfect for any child, slimes are themed in dark blues, deep purples and orbit inspired pink.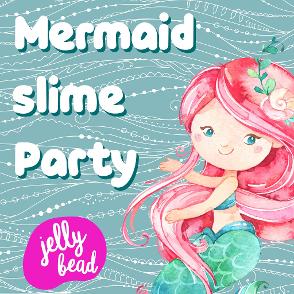 Mermaid parties are always one of our favourites.
jade greens, clear water blues and sea shell pinks come together to create a super sea scape, combine with sequin seashells, bubble beads and glitter for the ultimate mermaid party.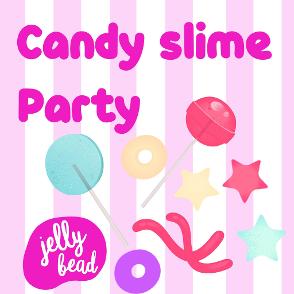 Our candy slime party smells just like you could eat it!
Glossy sweetie colours and super sweet scents -
toasted marshmallow, candy floss, bubble gum and many more create the perfect sweet party,
please note slime is non edible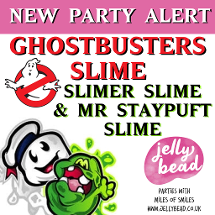 who ya gonna call?
Make one oh so gloopy clear green slimer slime and one fluffy Mr
Stay-puft marshmallow slime
this party is perfect for any wanna be ghostbuster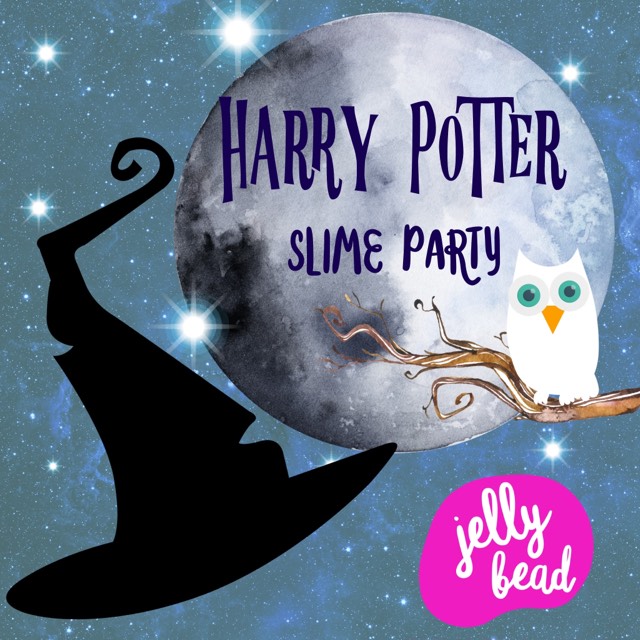 The magic of Harry potter in a slime party!
a Hedwig fluffy white slime, a purple unicorn blood slime or your very own potion slime, glitter, stars and magical spells, the most amazing party for any budding wizard.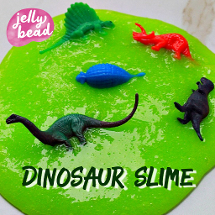 Make dinosaur swamp slime and dino scale slime, complete with a mini dinosaur! This dinosaur slime is the ultimate in dinosaur fun.
dont forget to rrrroar!!!
`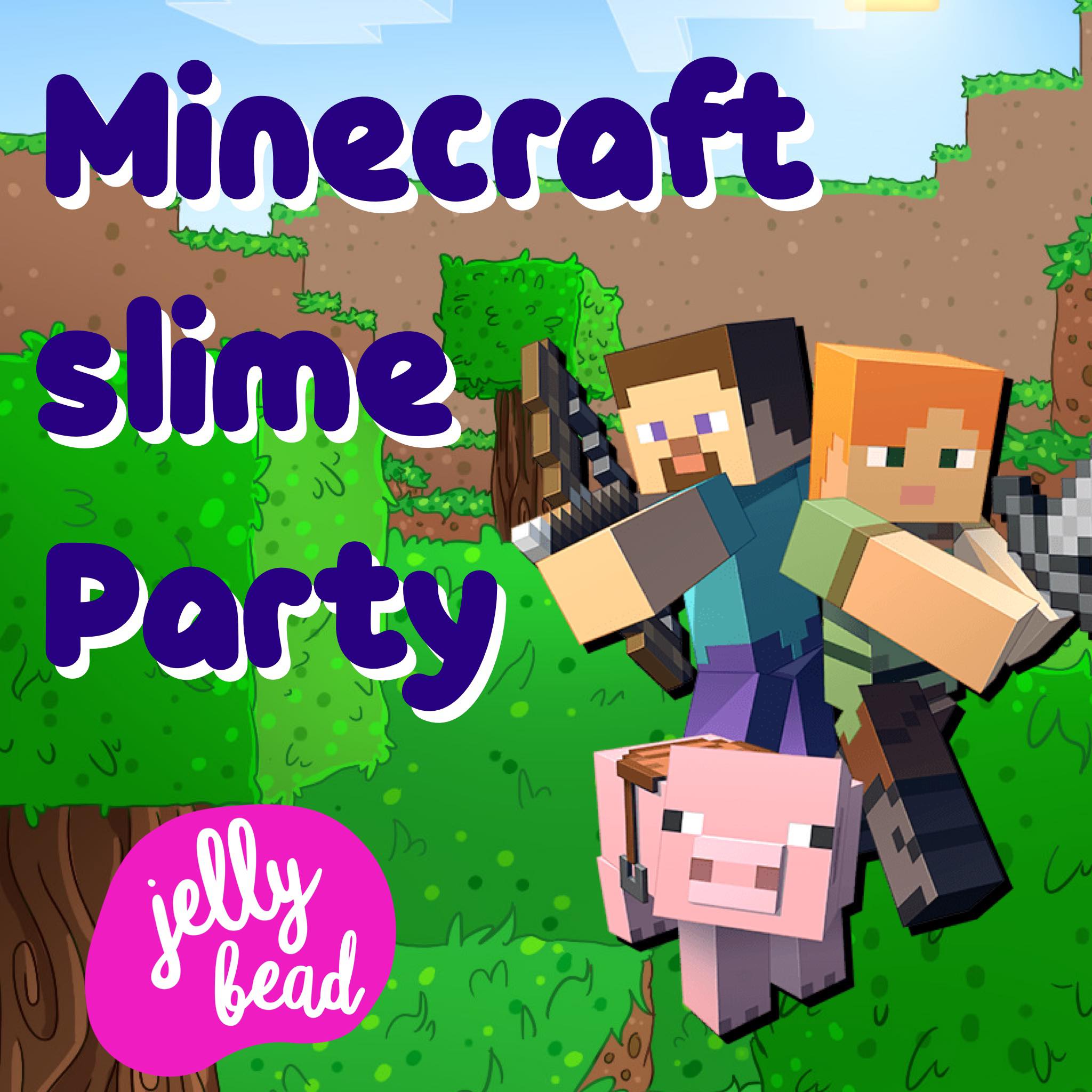 Love Minecraft? our slime party take the colours from Minecraft to create a party fit for Steve!
Tell us your Minecraft stories keep us entertained with your adventures and your best builds,
everything Minecraft in one fab party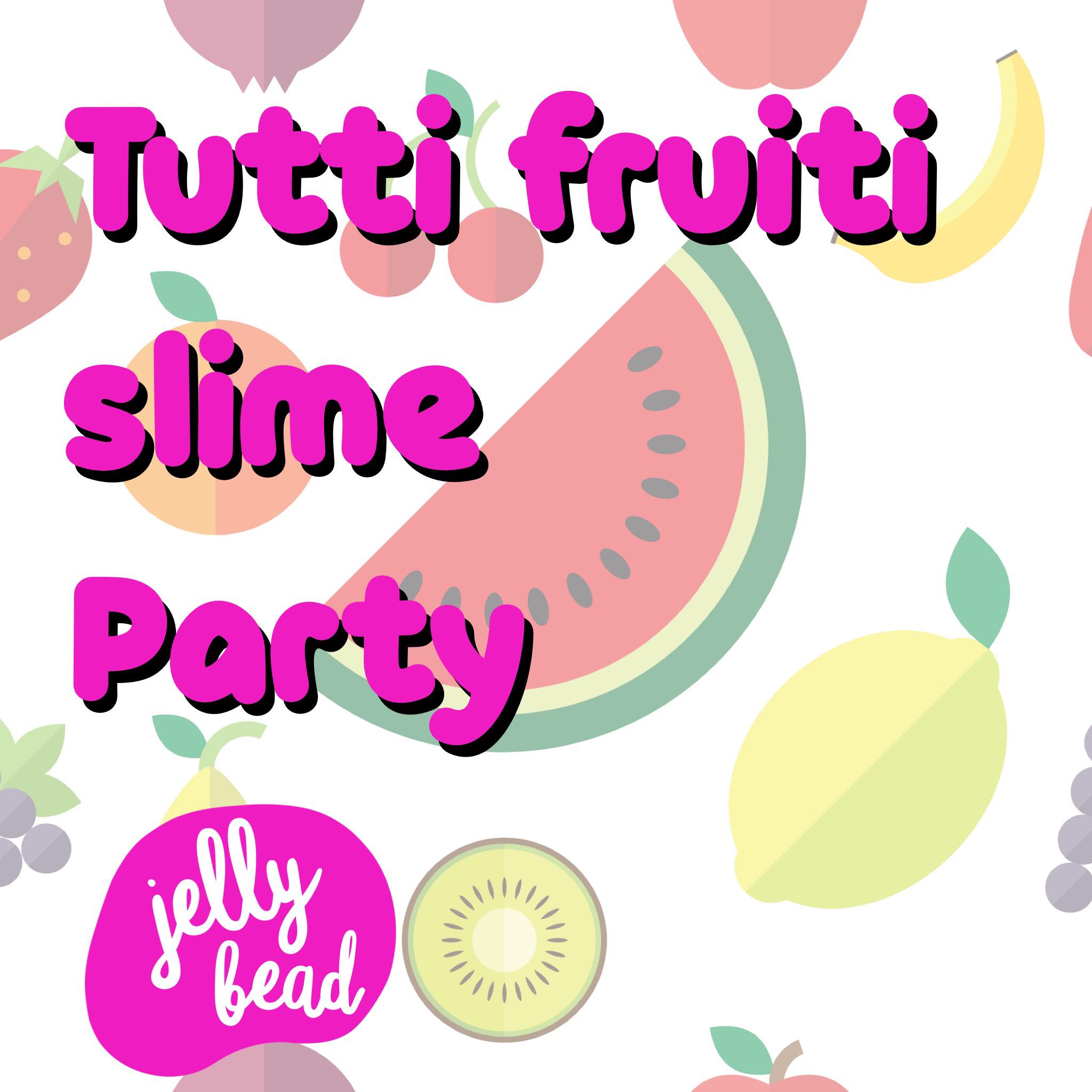 fruity slime
we have somany fruit scents to send your slime making to another level, add floams and glitter and create the perfect slime fruit cocktail for you and your friends.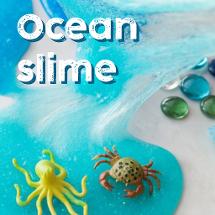 Make our crystal clear ocean slime and a fluffy wave crest foamy slime, complete with sea creatures.
Summer slime has never been so good!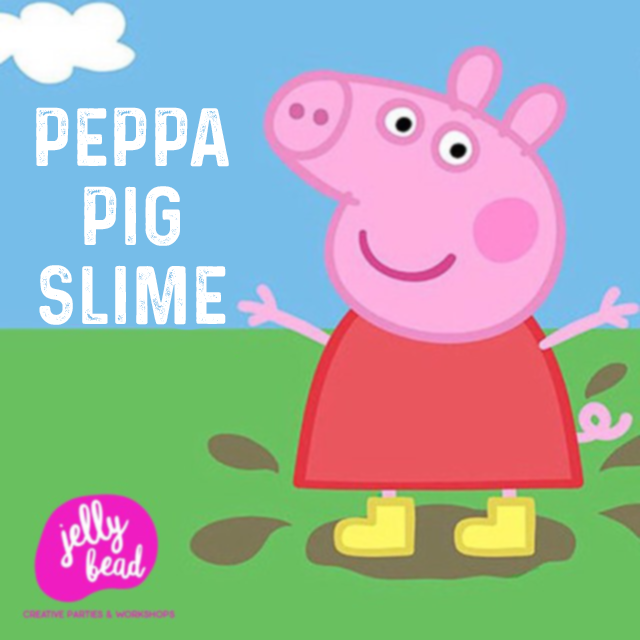 specifically aimed at our younger customers, slime and glitter tattoos Choose 1 of the following peppa slime, muddy puddle slime,George slime, all the fun of slime with added messy Peppa pig fun (age
from 4 with extra helpers) children also take home a slime made by us
Can't see the theme you want?
We know not all kids are in to the same stuff, but if they have a favourite character, tv program, toy, game or whatever they love - message us and we'll tailor a party with your little one in mind, no matter what the theme, we'll try our very best to source or create items to give your little one a party to remember

A jelly bead slime party is the best slime party any child could wish for

.
We have oodles of different coloured paint, cases of glitter, bottles and bottles of scents, everything from bubble gum, fruits, flowers and much more!!!
we also have amazing add ins, we have fake snow, shaving foam, floams, clay and charms in every different shape you can imagine! from pineapples to rainbows and everything in between.
Our parties have a low minimum of 6 children and a maximum of 14 children in our workshop, we also now have use of the space in our bar next door which can hold up to 30 children.
Our pricing is transparent, you can have a workshop only or you can book a food package, choose either pizza and garlic bread, hotdogs and chips or pasta and garlic bread all freshly made in our cafe bar next door.
We also offer a range of add on services to make your party extra special, glitter tattoos, festival face glitter and don't forget our fab party bags.
Our party slots are Saturdays 10.30 and 1:30 pm
Tuesdays to Fridays 4.00 pm or a time to suit you
Parents can relax!
our cafe bar next door provides a space for parents to relax with other parents or friends, or catch up on a little me time, read a book or catch up on some work
The Children are busy being creative, getting messy and are entertained by us, this works especially well for play dates and parent catch ups!
Fun time for the kids and precious you time with friends and family.